A 37-year-old barber in Gaza is turning up the heat.
RELATED: Gronk cemented his legacy as the greatest partier of all time by drinking Rick Ross under the table
For some, a haircut is something to look forward to.
For others, it's a little bit like a chore.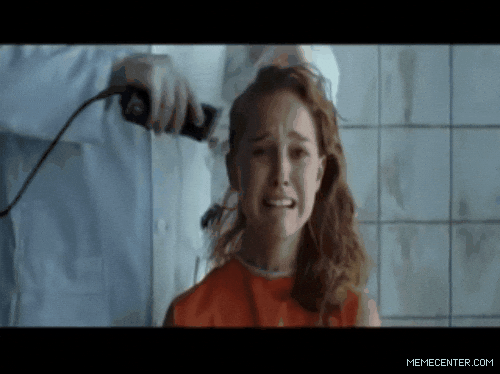 Ramadan Odwan is doing something you can't help but notice. You might say he has a flare for the dramatic.
At the end of the haircut, Odwan applies a protective liquid substance to the customer's hair and then uses a blowtorch to style it.
For something you would hope has been well-practiced, Odwan says he's only been doing it for two months. Despite this, he says it's totally safe.
RELATED: A pumped up Patriots fan broke his leg celebrating a TD and stunned his friends into awkward silence
Odwan charges $5 for this unusual service.
Depending on where you go, barbers will provide a trademark service after cutting a haircut. Complimentary back massages and neck shaves immediately come to mind.
But this — $5?
Okay, maybe once.
(H/t Reuters)