As a child, we were was always fascinated with eating spoonfuls of cookie dough as mom baked cookies, to the point where we almost preferred the dough over the finished product. It's not a knock on cookies by any means, but there's just something about a ball of chocolate chip cookie dough that takes us back to those childhood memories.
Related: Fans of mint chocolate chip ice cream should try this amazing cookie recipe
New York City will soon have a restaurant, aptly named DO (pronounced dough, that will offer only cookie dough and 10-year-old us couldn't be more excited.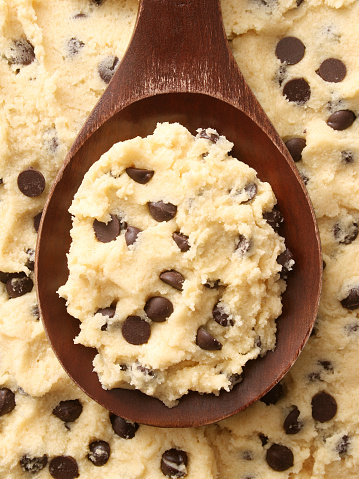 According to Grub Street, DO founder Kristen Tomlan disclosed that she's developed a pasteurized-egg product and heat-treated flour that keeps her cookie dough from running the risk of contamination from pathogens such as salmonella and e-coli.
Sounds good, Kristen, but you had us at cookie dough.