Ariana Grande was in Boston this past weekend performing at KISS 108's Jingle Ball 2016.
Related: Ariana's short skirts often lead to wardrobe malfunctions
Her show was certainly on everyone's mind, but she dazzled her fans in another way that spread Christmas cheer throughout the venue.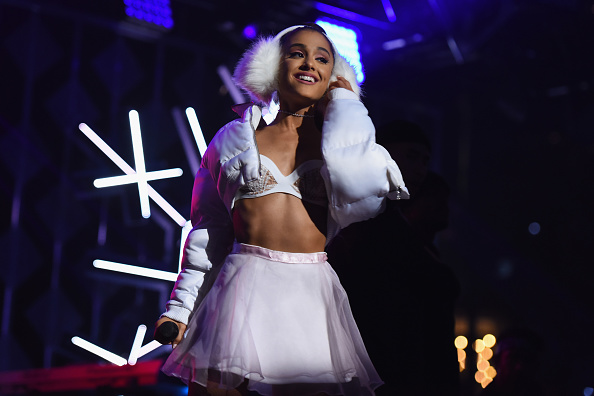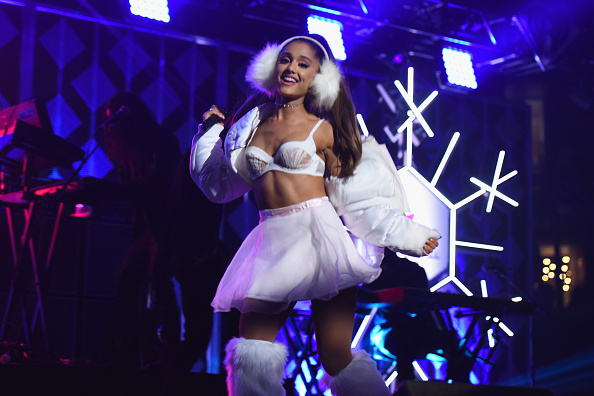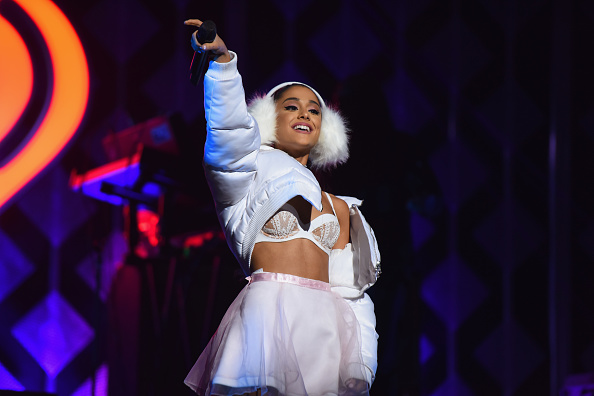 No wonder she's so popular.